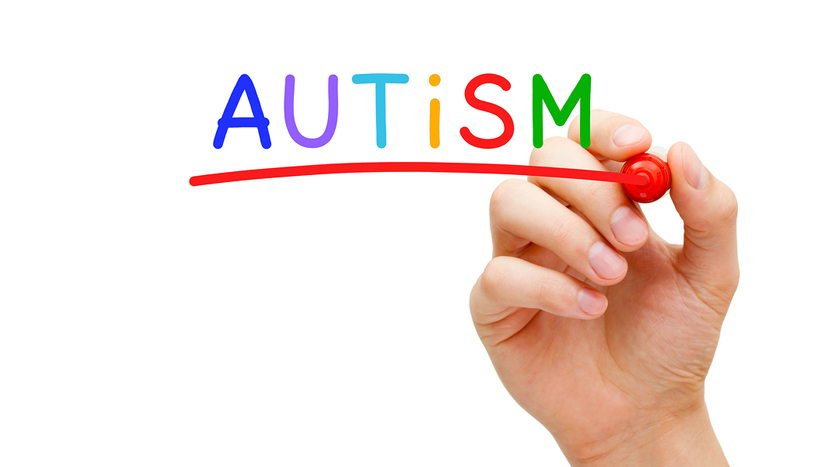 Not all children learn from
the simple presentation of material.

We meet our students where they are
and teach them to live with a love for learning.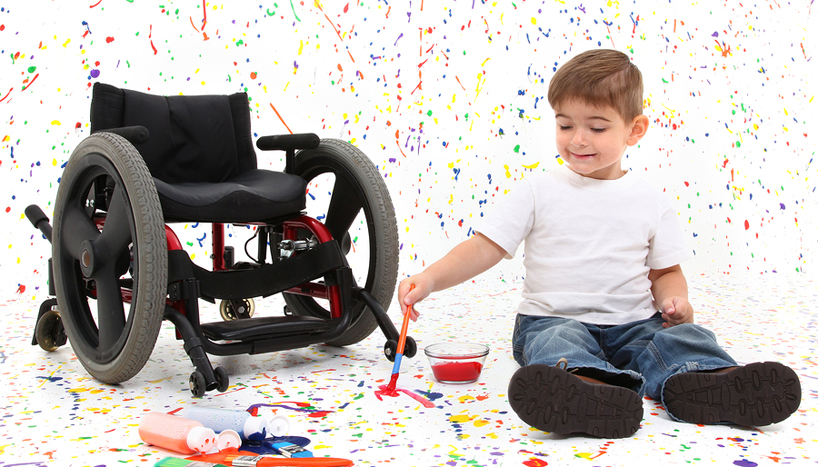 The Academy is fully accredited
for grades K-12, specializing in
those students who are not
thriving in the traditional classroom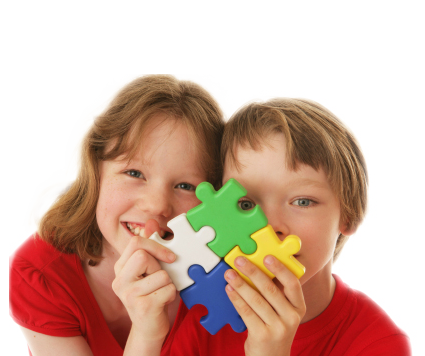 We know the toll it takes on a family

The Academy specializes in restoring
family life while pursuing education
for the special needs student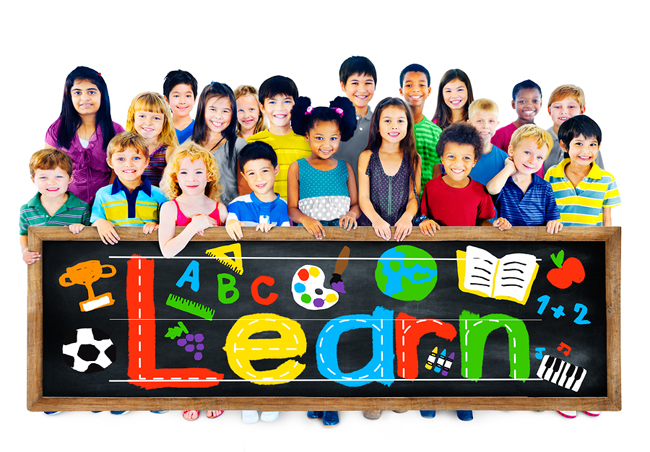 40% of ANF students have
graduated from our program to a
more mainstream educational setting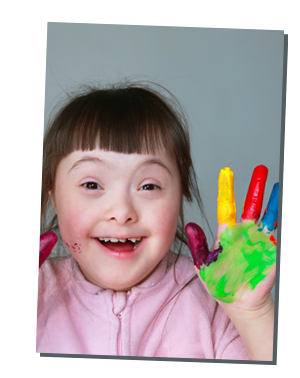 ---
About our program
Each of our students receive a specially-designed program to meet all his or her developmental benchmarks. We provide both therapeutic and neurological programs to serve each student's physical, speech/language, and social/behavioral needs, leveraging licensed therapists and teachers who specialize in aligning developmental goals with academic goals.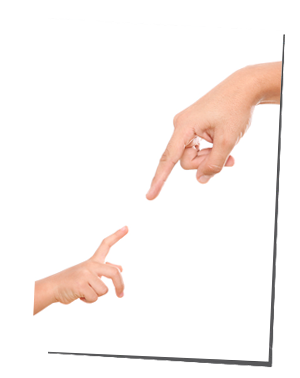 ---
Our parents are active participants .
We know how important your child's education is to you. Our parents get to play an active role in their child's individualized therapeutic educational plan, and learn key tactics to implement at home, reinforcing their child's progress in every aspect of his or her life.
ANF is an exceptional, integrated therapeutic school targeting the child who is academically capable, but who is struggling in their current environment.
Our Vision
Our vision is to help every child, regardless of ability level, realize their fullest potential in a way that allows their families to be encouraged about their future, and empowered to accomplish their day-to-day lives.
We follow the philosophy that all children can learn and learn well, if only through an environment that is appropriately designed and adapted to meet their individual need.
Additional Info
The Academy at North Fulton operates in the heart of Roswell/Alpharetta, convenient to GA 400 and Hwy. 92. We follow the Fulton County school system calendar, and offer camps during both spring and summer breaks. Find us here
ANF students also experience "community based learning" with outings each week to improve social and life skills.
ANF leverages Sensory Integration to address each child's sensory needs, unlocking his or her true potential for learning and overcoming developmental obstacles. Read more about Sensory Integration in the book, Is This My Child? Sensory Integration Simplified. Buy it here
To get the latest updates on ANF, be sure to like us on Facebook. ANF on Facebook
Want to know more? Let us contact you!
© 2015 Academy at North Fulton. All Rights Reserved. Source Design