About Us
---
Academy at North Fulton was born from a pilot program that tested a bottom up model of learning instead of the traditional top down approach to education. We blend traditional learning with today's technology to keep our students engaged, learning and succeeding. Our curriculum and daily schedules are adapted to meet the needs of each student. The learning environment is multi- dimensional to address our students' physical, mental, social and academic needs.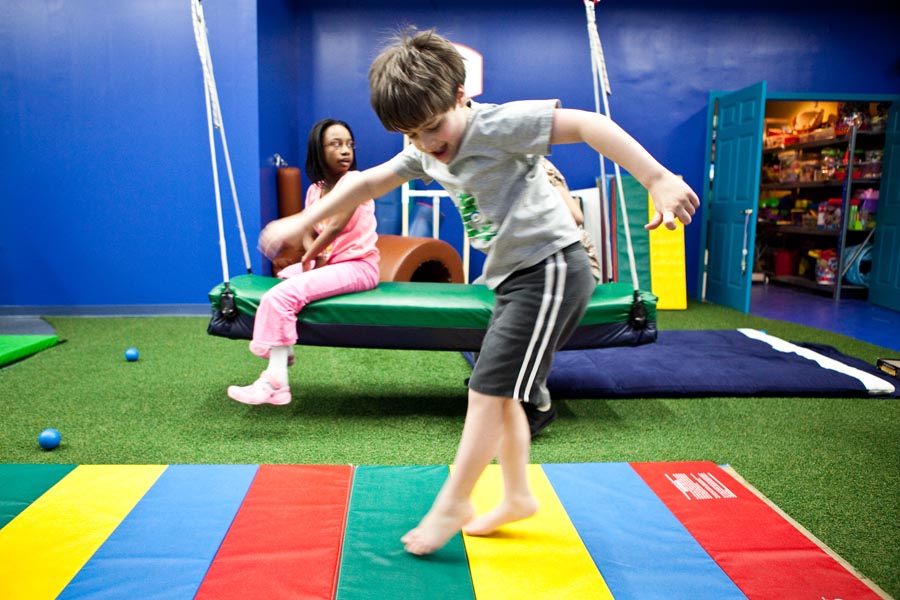 ---
OUR RESEARCH.
Many children have complex issues that have to be worked through before they can be expected to perform skills such as reading and writing. Reading, writing and academics are the end products of growth and development. We cannot assume that these skills will automatically develop in a child, just like we don't automatically know how to speak other languages that are not native to us. So then, why do some take for granted that kids will learn just because material is being presented to them?
---
The Academy at North Fulton provides innovative, inquiry-based and place-based learning opportunities for students utilizing the unique environmental assets of our community and through a variety of community partnerships. Academic achievement is promoted in the areas of science, history, math, technology, literacy, music, and the arts. Students' social responsibility is developed through experiential education, interdisciplinary environmental studies, and inquiry-based learning projects. We strive to develop the capacity in all students for working cooperatively with others, for empathy and compassion, for thinking critically and creatively, and for becoming adept learners, community leaders, and independent thinkers.
© 2015 Academy at North Fulton. All Rights Reserved. Source Design