Our Parents
---
When your child is a student at ANF, you can find confidence in knowing that you will be involved as an active participant in your child's personalized educational plan. We know that you know your child better than anyone else, and our goal is to leverage our strengths and your passion to make as much progress as possible. We understand the struggles that come with parenting differently-abled children, and our goal is to reduce the stress placed on parents as it relates to their child's education. The Academy offers support consultations and counseling services to all parents. These consultations provide:



Empathetic Listening – each parent is ACTUALLY heard and understood
Validation - each parent no longer feels alone in addressing their child's needs, whether behavioral or academic
Hope - parents are included in plans, given insight into evaluations, having their questions answered, finding results that are visible and tangible
Relief - each parent finally is given effective and obtainable options for not only their child but for their entire family, so not only is school easier, but life at home is easier too
Resources - each family has access to industry-leading and cutting-edge resources to help their child overcome even the toughest obstacles

And most importantly, REAL recommendations to meet the individualized needs of BOTH the child and the family – a plan for real success! So many parents come to us exhausted, out of options, and frustrated, without feeling hope for their child or their families. We are proud to say that parents leave the Academy feeling empowered for the future their children will face, and armed with great tactics to face future challenges together.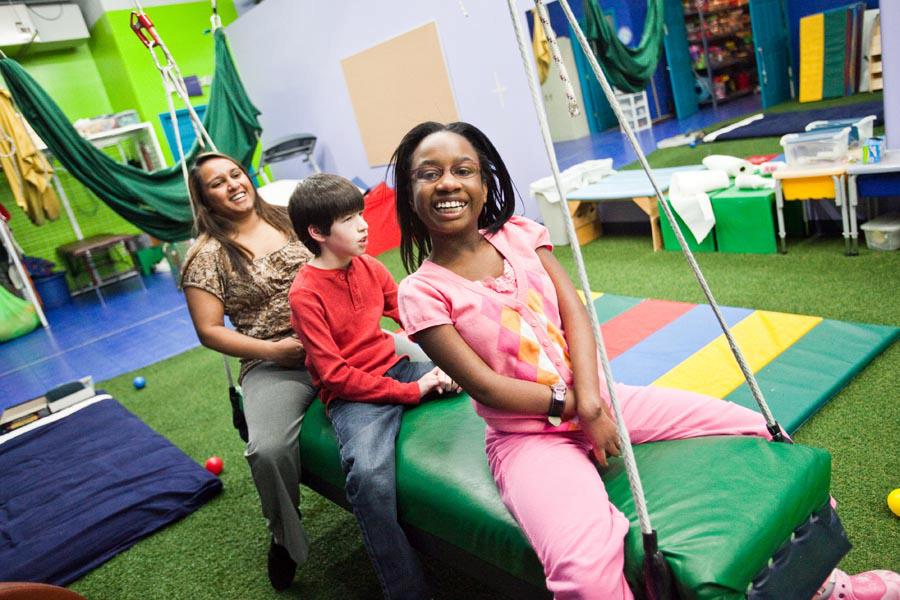 © 2015 Academy at North Fulton. All Rights Reserved. Source Design