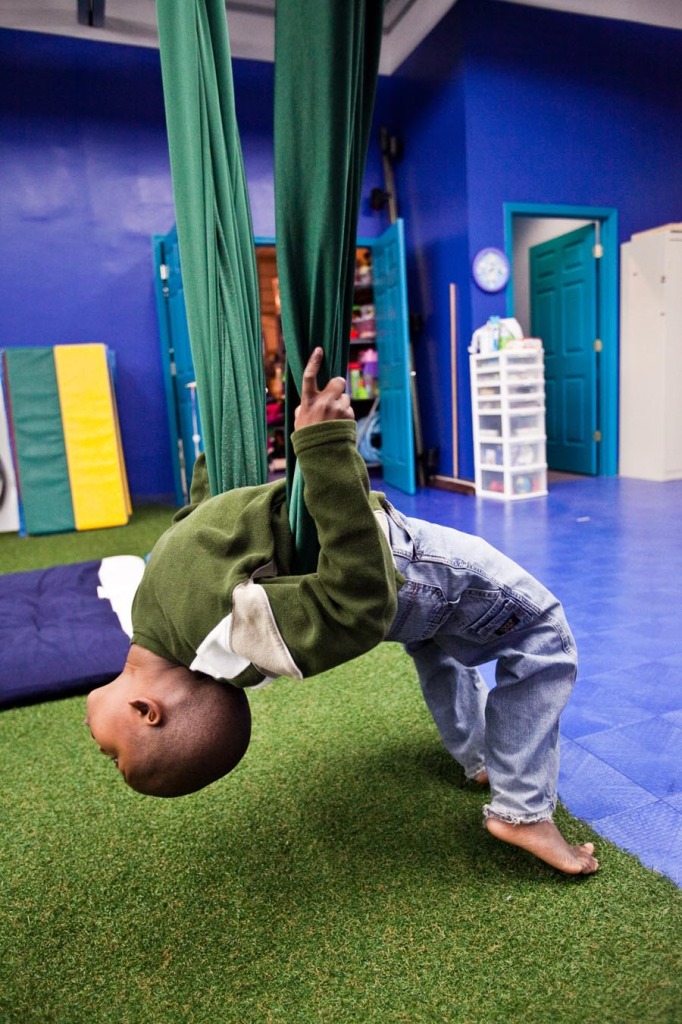 At The Academy at North Fulton, we believe that every child can be successful in learning, given the right environment. Our vision is to help every child, regardless of ability level, realize his or her fullest potential in a way that allows families to feel encouraged about their child's future, and empowered to accomplish their day-to-day lives. We implement this vision using three key components:

Our students: each child is evaluated, and given a clear Individualized Therapeutic Educational Plan (ITEP), which is then implemented to meet his or her therapeutic and neurological needs
Our resources: we integrate cutting-edge technology with specialized therapy programs that have proven results, allowing each child to overcome his or her specific developmental obstacles
Our partnerships: we take pride in the fact that our teachers, therapists, parents, and children all play a role in each child's success. We work together to craft each child's ITEP, and then each play a specified role in reaching each objective together.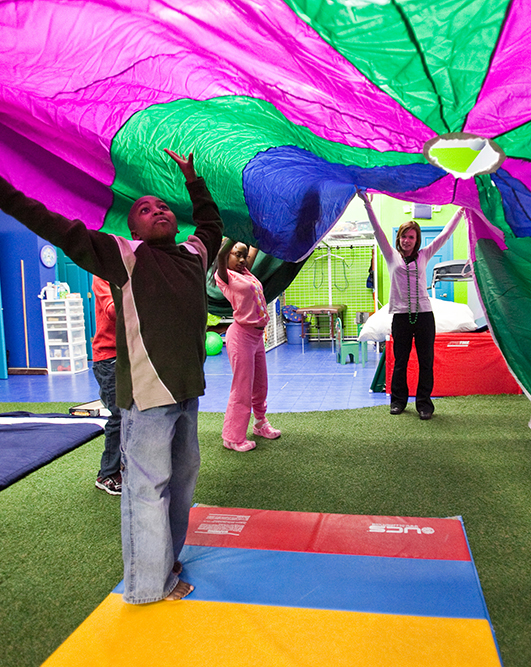 We believe in teaching the Whole Child. Our accredited K-12 academic program aligns with Common Core Georgia Performance Standards and provides instruction in the core curriculum areas. We provide a learning environment that connects instruction to the world your student lives in, giving him/her a perspective of learning with a purpose. We believe all children can learn and meet their full potential to be a contributing citizen if they are provided an instructional environment that includes a wide range of academic, speech, language and physical experiences that meet their individual needs.
We know your student is individually unique; therefore, your student's program is specifically designed to meet all his/her developmental benchmarks. We provide therapeutic as well as neurological programs to serve your student's physical, speech/language and social/behavioral needs with licensed therapists and teachers who will align your student's therapy program to his/her academic program. Our goal is to quickly identify and fill the development gaps that currently hinder your child's success, so they can return to a more mainstream learning environment.
It is important to us to ensure that your student is continually making progress. We are able to do this in a number of different ways such as standardized testing, data collection, observation and most importantly in how your student is improving functionally. Functional improvement is mostly measured in how your student is using his/her newly learned skill & reading at home, using math concepts in everyday life and showing you what they are working on. Data is collected through the programs that we implement and then correlated to your student's academic performance. Many times we see changes through the testing but the carry-over is less noticeable. We are able to then encourage your student to use his/her newfound skills appropriately which facilitates praxis and language development. 40% of students have "graduated" to a more mainstream educational setting.
© 2015 Academy at North Fulton. All Rights Reserved. Source Design