Our Staff
---
Our staff works as a team to ensure that your student's developmental needs are incorporated into his/her therapeutic/educational plan, and to ensure that success is achieved at an accelerated rate in a gentle, loving, yet firm environment.
Our staff consists of licensed therapists, counselors and teachers who all work together as a team throughout the school day. Depending on the activity, the student:teacher ratio ranges from 1:1 to 4:1, to ensure that each student is receiving consistent interventions and instruction, utilizing the best techniques and tools to accelerate functional change.
Our goal is to quickly identify and fill the development gaps that currently hinder your child's success, so they can return to a more mainstream learning environment. Our staff is an integral part our success. They are experienced, talented, and passionate.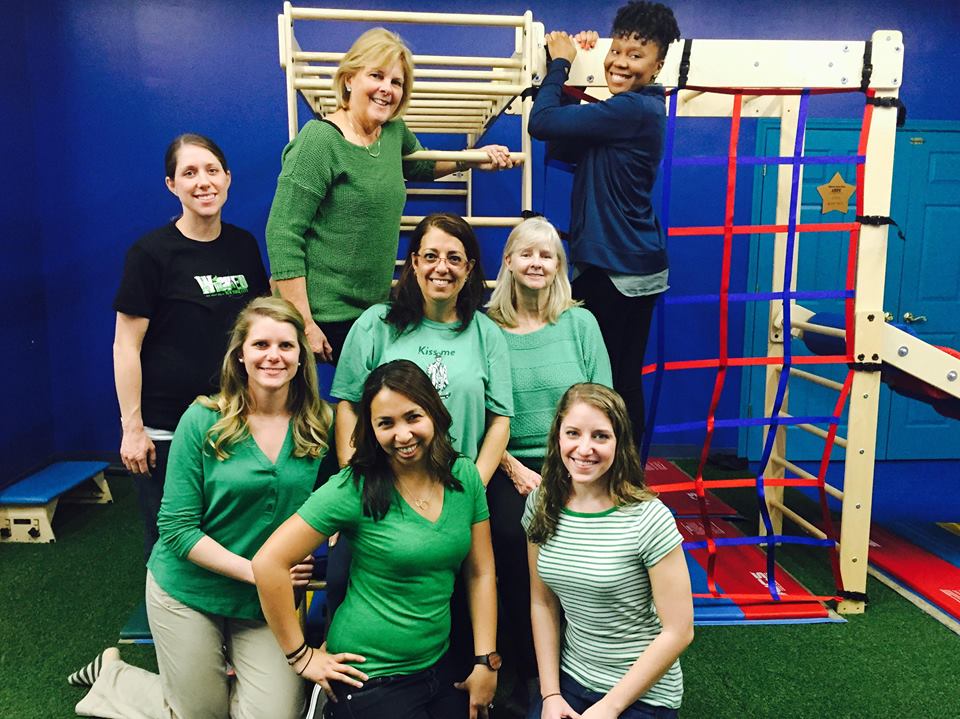 What we bring
Our team's combined therapeutic and academic teaching experience totals almost 150 years! (that's a lot of kids!) Each of our teachers and therapists brings unique experiences and individual knowledge that maintains our strong foundation. Our staff truly works as a team to ensure that all areas of development are incorporated into your student's therapeutic/educational program. Shelley Margow, MS.OTR/L is the founder/CEO of the Academy at North Fulton. She is also founder of Children's Therapy Works, a pediatric private therapy practice in Roswell, Georgia; and founder of Healing Hoof Prints, an equine-assisted therapeutic practice in Milton, Georgia.
Shelley holds a Bachelor of Science degree in Occupational Therapy from the University of the Witwatersrand in Johannesburg, South Africa and a Post-Professional Master's Degree from Sargent College at Boston University.
Our Board of Directors is our guiding voice. Our members understand our mission, our strengths and our struggles as they guide us year to year.
Want to join our team?
---
We are always looking for innovative educators with a passion for children with special needs. If this sounds like you, share your contact information here. We'd love to reach out to you!
© 2015 Academy at North Fulton. All Rights Reserved. Source Design