What We Do
---
We strive to develop the capacity in your student for working cooperatively with others, for empathy and compassion, for thinking critically and creatively, and for becoming an adept learner and independent thinker. Why are some children struggling to learn? They have neurological gaps which are hindering their educational development. Research proves students need neurological and therapeutic interventions on a daily basis to strengthen/improve their ability to function – socially, behaviorally, AND educationally – regardless of their diagnoses. Our program is uniquely designed for students who need a school experience that prioritizes their therapeutic and neurological needs, and then incorporates those needs into a personalized educational program. Your student's program prioritizes the neurological therapies necessary to develop your student's ability to strengthen educational, social, communicative, emotional, behavioral and independent life skills. Many children with special needs have complex issues that must be solved before they can attempt skills such as reading and writing. We cannot assume that these skills will automatically develop in a child, just like we don't automatically develop the ability to speak other languages that are not native to us. So then, why do some take for granted that kids will go to a school and learn just because material is being presented to them? In developing your child's program, we consider the whole child – cognitively, socially, and physically:



The Academy is therapy-based. Daily therapeutic activities are conducted in our state-of-the-art therapy facility. Ourstudents struggle with many issues that distract them from learning. By first strengthening their developmental benchmarks, theybecome able to focus on learning, rather than surviving.
The Academy utilizes multi-age grouping in the classroom. Research proves this is an effective way to teach to a variety oflearning abilities and styles. Differentiated, individualized instruction is the key to our students' success.
We utilize cooperative learning in the classroom. Students often work in mixed ability groups so that they may help each otherduring the learning process. Working in small groups also helps students learn valuable social skills they will need throughout life.This approach is based on a multi-sensory teaching and learning style. Research has shown that all students do better whenthey are allowed to discuss and defend their ideas as they learn.
Our students are encouraged to look for and seize "teachable moments" – those unplanned, spontaneous opportunities to learna concept that has inadvertently captured their interest. We also incorporate creative arts and weekly educational social outings tocreate a well-rounded school environment.
The Academy is accredited for grades K-12 and is aligned with Common Core Georgia Performance Standards (CCGPS).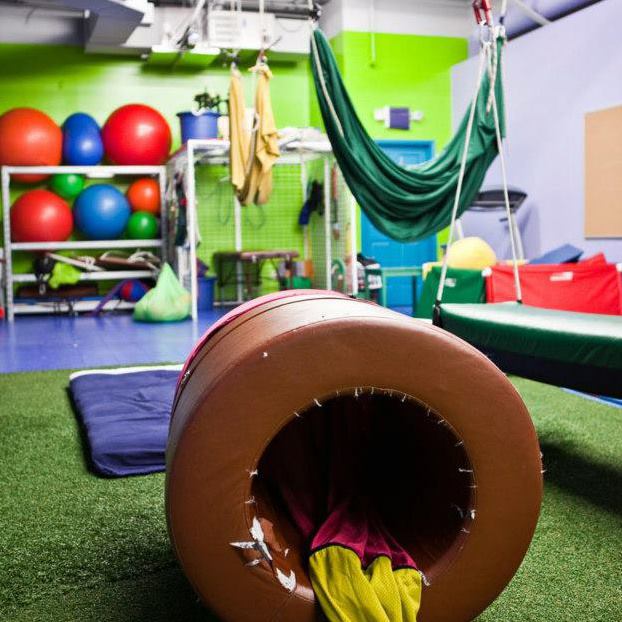 © 2015 Academy at North Fulton. All Rights Reserved. Source Design